by Deb Seymour
It's a trifle trite to write a story about the best sports moments in a given year — but in this second Covid-19 impacted year, we were fortunate enough to nevertheless experience some of the better moments in recent sports history. There was the delayed Field of Dreams baseball game, finally played by the Chicago White Sox and the New York Yankees. There was the subway series night both the New York Yankees and the New York Mets commemorated the 20th anniversary of 9/11. There was the ESPN Monday Night Football game in which Eli Manning showed us his Shakira dance impression on the Manningcast. There was the Vegas Golden Knights-Colorado Avalanche Lake Tahoe hockey game that first featured melting ice, and then was continued in almost complete darkness at night. There was the moment Stephen Curry of the Golden State Warriors broke Ray Allen's NBA record for three-point shots — at New York's Madison Square Garden. And so much more.
The Tampa Bay Lightning won the Stanley Cup a second year in a row, a feat that's only been accomplished eight times since 1926. Shohei Ohtani won the American League MVP award for being the first true two-way pitcher-player since Babe Ruth. The Milwaukee Bucks won an NBA Championship for the first time in 50 years. Tom Brady led the Tampa Bay Buccaneers to their second Super Bowl championship at the ripe "young" age of 43. Derek Jeter was inaugurated into the National Baseball Hall of Fame a full year after having been voted in. The World Juniors Ice Hockey Championship ended in early January with a victory for the US men's national junior ice hockey team. And the New York City Football Club won its first ever championship since the MLS was formed.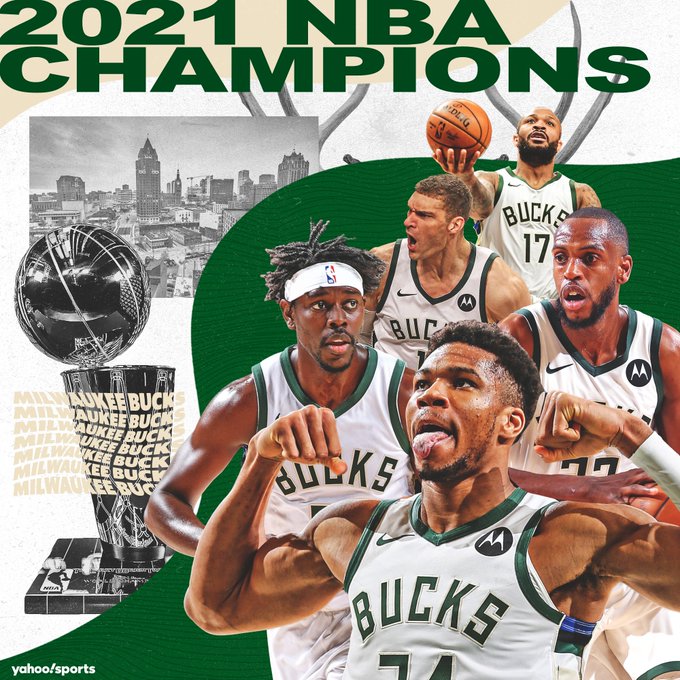 Of course, you can probably think of many more 2021 sports highlight moments than these. Some of what stood out for me in all these moments was Kevin Costner's appearance at the Field of Dreams in Iowa to open that game; the fact that Derek Jeter was the lone inductee into the Hall of Fame who did not get voted in by the Era Committees — over a period of two full years; the surrealism of watching an outdoor hockey game in blinding sunlight postponed only to be picked up and broadcast again in more than semi-darkness; the excitement and humility on Stephen Curry's face while breaking a significant basketball record at Madison Square Garden; the acknowledgement by the Bucks of the city of Milwaukee and what a championship meant to their home playing town; and, of course, the very moving tribute at CitiField in remembrance of 9/11 and how much we lost that fateful day.
As we move forward into 2022, I know we're all hoping and praying for a better tomorrow than we've had the past two years. For those of us for whom sports aren't a full-time occupation, they offer us a few moments each day or each week to forget about what's wrong with the world — and to focus on part of what's right with it. I want to thank all of you who read this blog, whether it's regularly or just once in a while. The blog is a labor of love for me, but it would be nothing without all of you who read it, respond to it, and champion it. To everyone reading this: have a very happy, healthy, and successful new year. By now, we certainly all deserve it.